ULTIMATE PROTECTION
Protect your home from storms and hurricanes 24/7 by using impact-resistant glass that will keep your home safe from flying debris.
SOUND CONTROL
Effectively eliminate up to 50% more noise than single pane glass. Carries an STC (Sound Transmission Class) rating of 35.
SECURITY & SAFETY
The laminated glass, similar to your automobile windshield, provides an effective deterrent to theft and reduces the potential of injury from accidental glass breakage.
SOLAR PROTECTION
Removes 99% of harmful Ultra-violet (UV) radiation that can fade furniture, rugs, and artwork.
Turtle Glass Options Are Available!
Island Enclosures Signature Gold Collection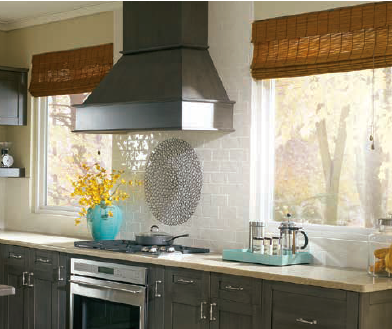 Our Signature Gold Collection vinyl replacement windows give added comfort along with beautiful styling options. Standard features, such as Low E Soft Coat Glass and Argon Gas Fill, make your home more comfortable throughout the year and reduce energy consumption. Create the perfect view and light up your home.